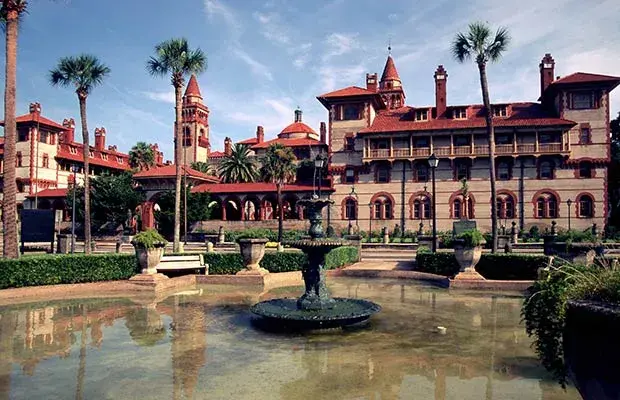 About Flagler
Shaping learners and leaders
Welcome to an academic experience like no other: a coastal campus steeped in history, a distinguished faculty that will challenge and mentor you, and fellow students who are energized, engaged and ready to explore what's next.
Not What You're Looking For?
We have information that's a custom fit for who you are.
Find out more about our admissions and aid process or who to contact on campus if you have any questions.
Just accepted into our Saints family? Congratulations! Visit these pages for everything you need to know before you step foot on campus.
As a school counselor, you are an irreplaceable resource in students' college search. Visit this page for our most commonly asked questions.
This experience is as much of an adventure for you as it is for your student. For that reason, we've provided material to answer common questions.